Beyond Custom Finishes offers many services to fit your style.
We create unique textures and finishes including: Venetian plaster, Old world textures and glazing, Tuscany villa styles, Italian painted marble, painted wood grain, children's theme rooms, stained concrete, distressed and antiqued furniture, custom mosaic tile, cloud ceilings, murals, interior / exterior staining and painting, and much more. Looking for something even more unique, just ask!
---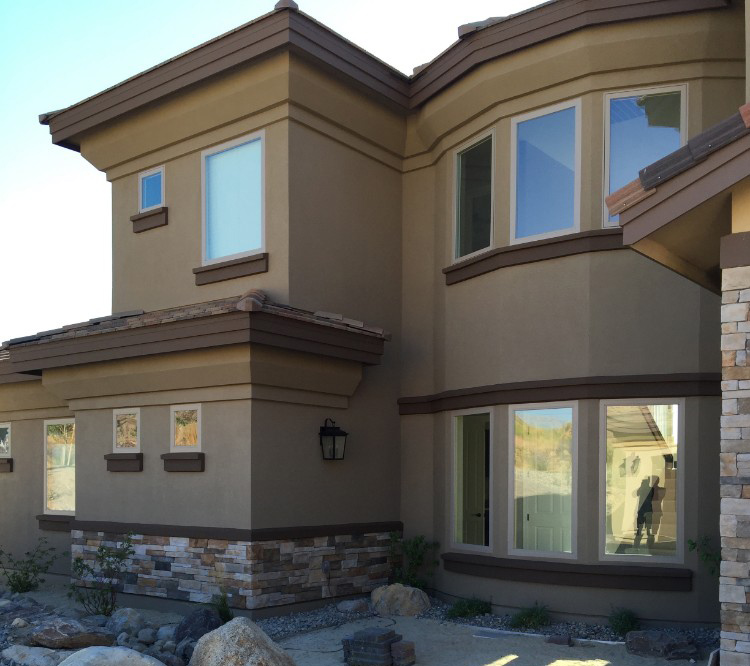 Exterior Staining & Painting
Some of our services include: Exterior Painting, Wood Staining and Wood Oiling, Distress Painting, Deck Restoration, Reclaimed Wood Matching, Weather Proofing for All Seasons, and Concrete Painting and Staining.
---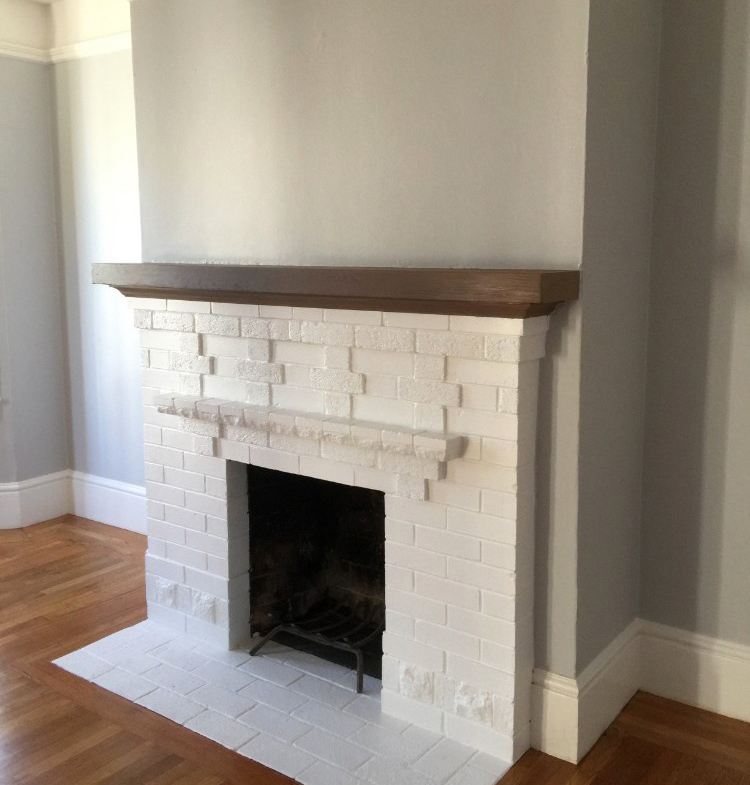 Interior Staining & Painting
Whether we're painting a one room project, or providing full-scale design work for a multi-million-dollar project, our goal is to offer the finest interior craftsmanship with the highest-grade materials at the lowest cost to you.
---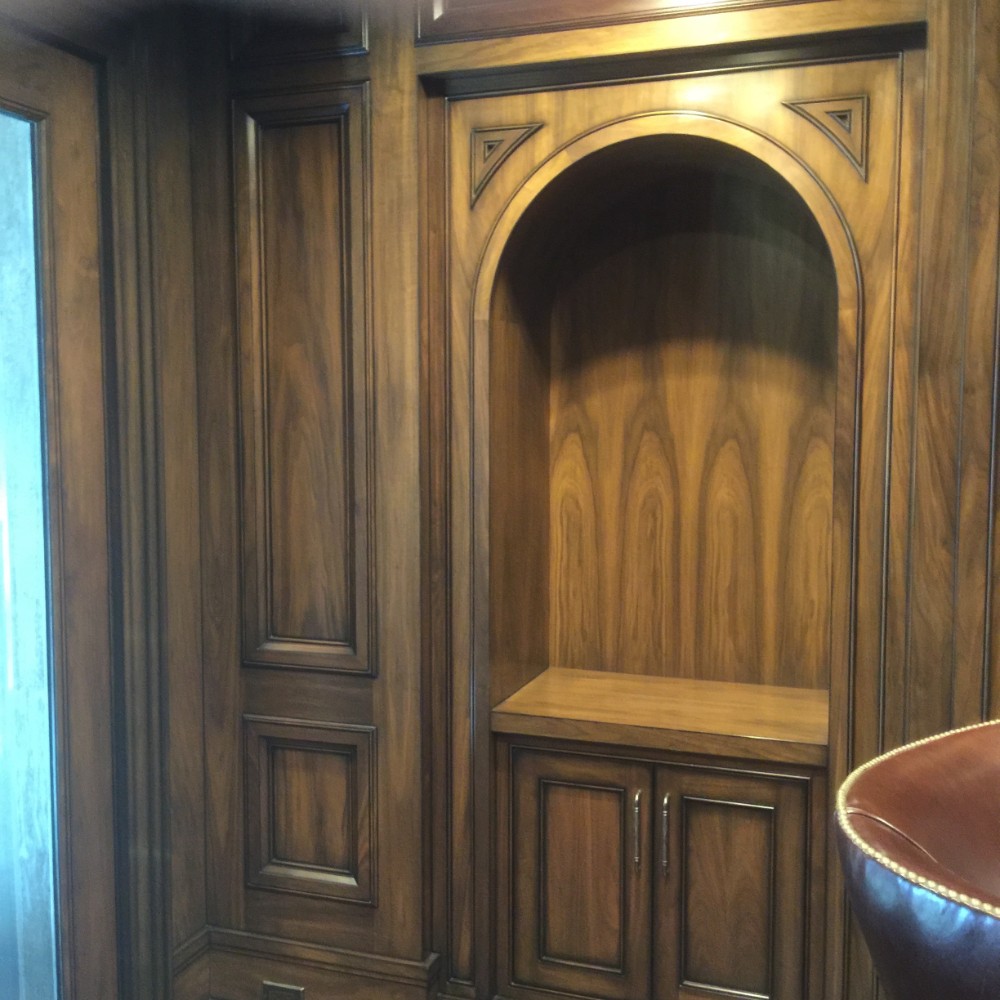 Painted Wood Grain
Faux wood graining reduces costs in a design scheme and allow the designer or home owner the ability to match the wood types as wood prices soar, The benefits is the ability to obtain a duplication of the many types of wood that may be extinct or to repair a wood table that may have been damaged. Wood faux graining can be used to disguise a plug in a wood pattern making a wood project appear seamless. An artist who specialized in faux wood graining can paint a wall or door for a fraction of the costs of installing real wood.
---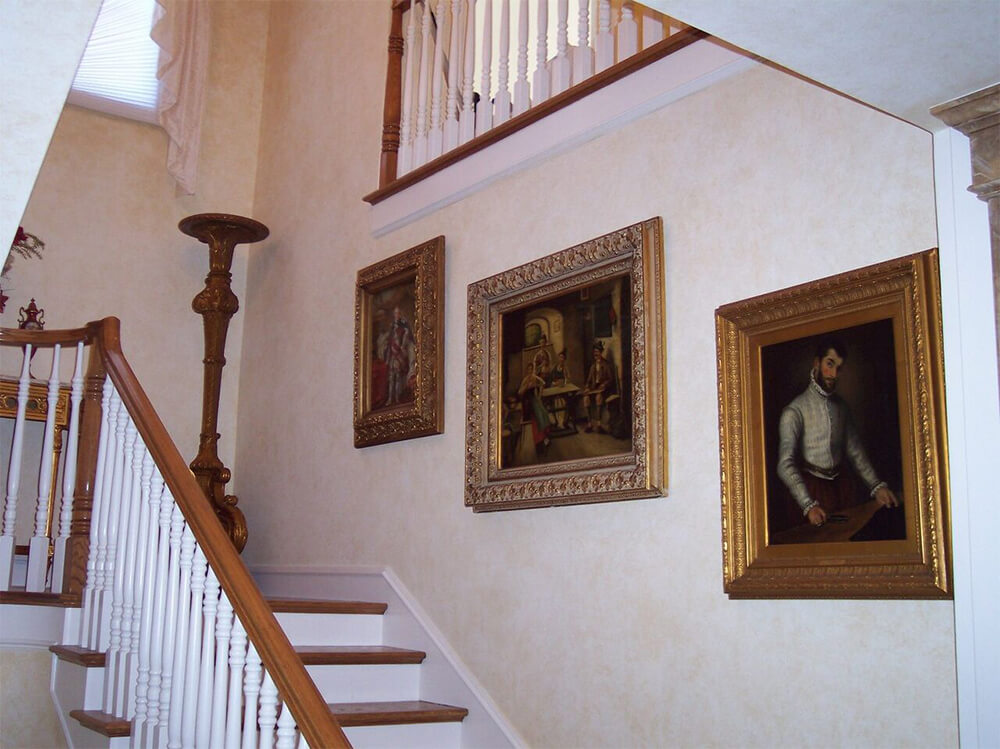 Ragging & Sponge Faux
Ragging creates the illusion of textured plaster. Use colors that enhance your decor. Ragging-on effects are pronounced if there is more contrast between the base-coat color (which should be the lighter of the two) and the glaze color.
Sponging creates a mottled texture, which you can apply to create a monochrome or tone-on-tone textured surface. A variety of sponges can be used for differing textures.
---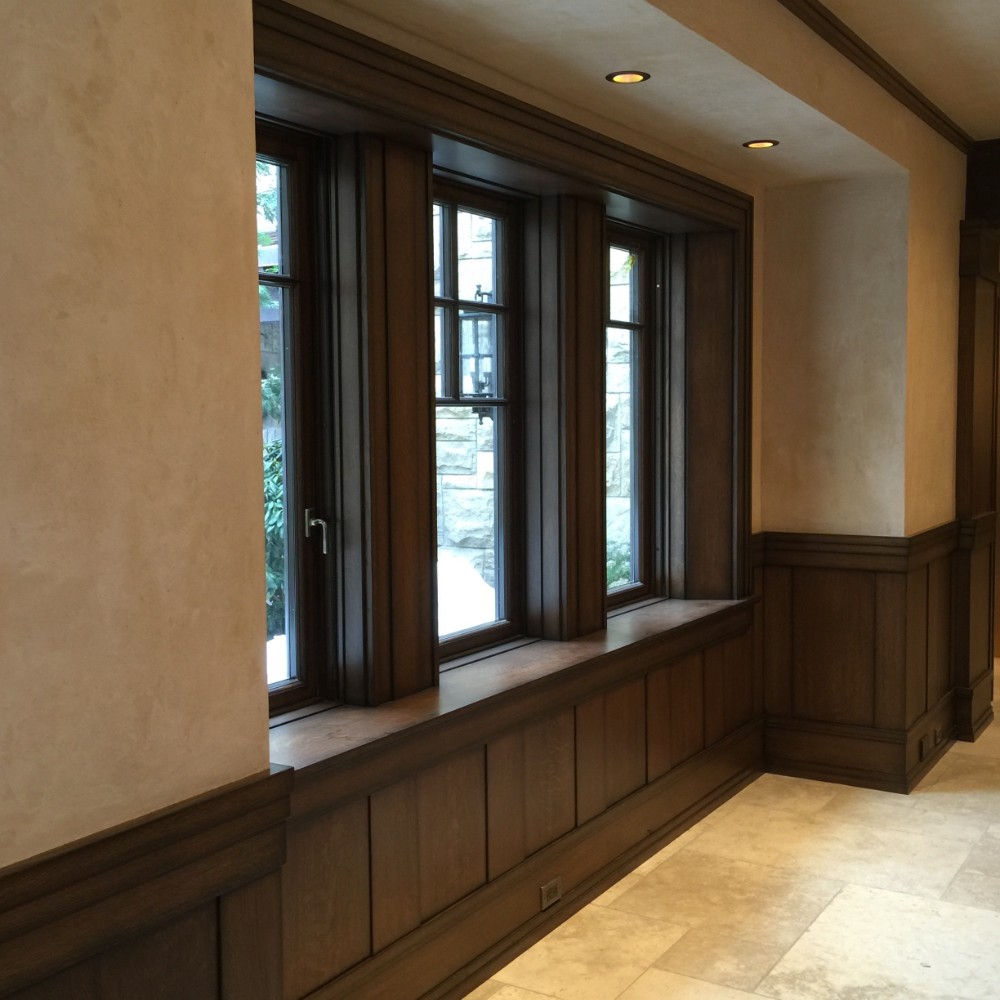 Venetian/Italian Plaster
Venetian plaster, as the name implies, originated in Venice, Italy where centuries-old plaster walls developed a soft patina over time. To create this old-world look traditionally requires five layers of material from start to finish. This method requires a degree of experience however you can achieve the same beautiful, warm patina of an Italian villa by painting Venetian plaster.
---
Other Services Offered
Cloud Ceilings
Murals & Painted Artwork
Distressed Wood
Old World Texture & Glazing
Painted Marble
Stained Concrete
Custom Mosiac Tile