Welcome to Beyond
Custom Finishes
For centuries artists and craftsmen have replicated textures such as wood, stone and marble using the techniques of faux finishing. Over the years faux finishers have developed many styles and techniques to duplicate the look of such finishes as aged plaster, marble, limestone, wood and distressed paint. What has taken decades to accomplish naturally, Eric Vincent Hoyle can recreate in days and sometimes even hours.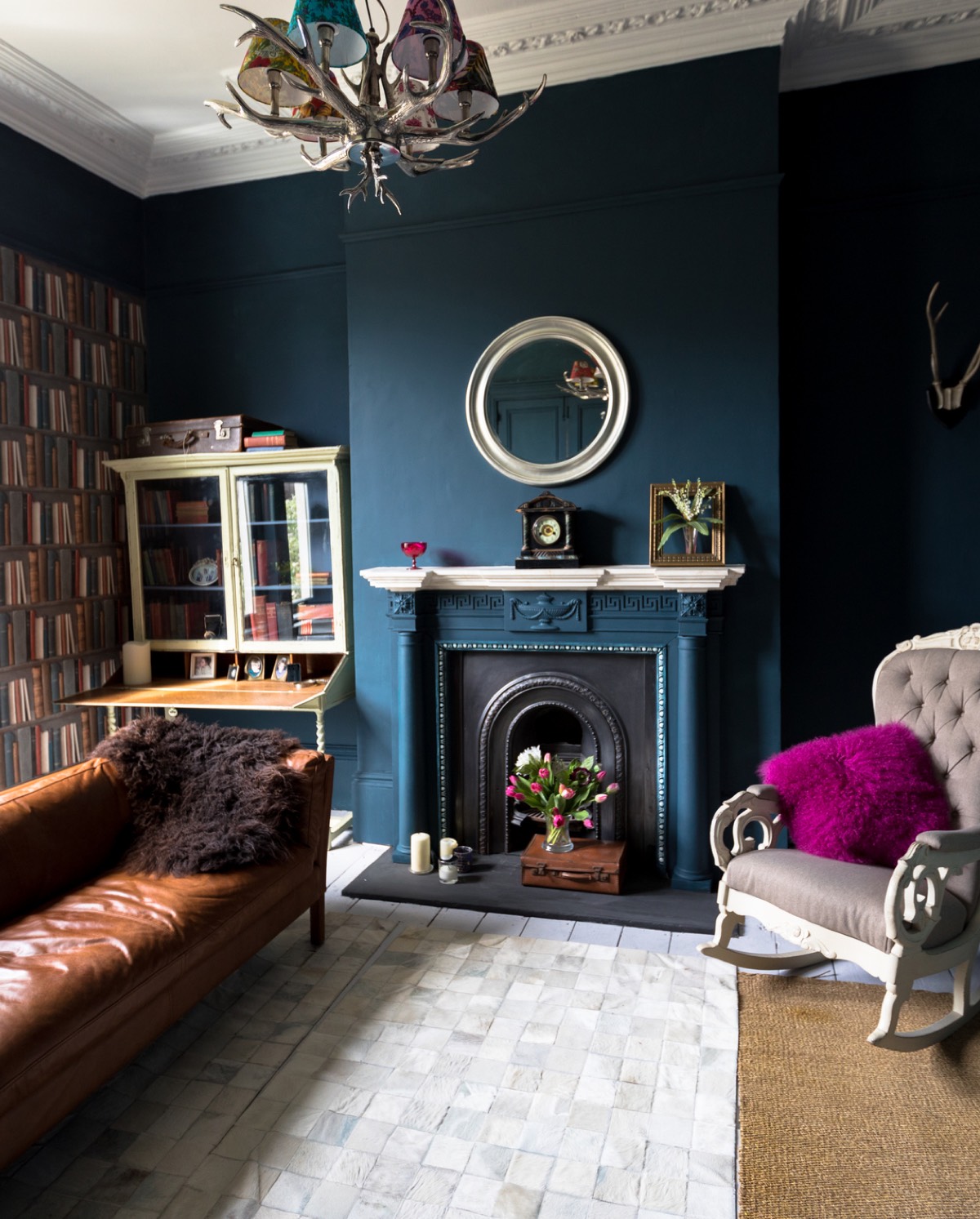 Completely Custom
to Fit Your Style
We create unique textures and finishes including: Venetian plaster, Old world textures and glazing, Tuscany villa styles, Italian painted marble, painted wood grain, children's theme rooms, stained concrete, distressed and antiqued furniture, custom mosaic tile, cloud ceilings, murals, interior / exterior staining and painting, and much more.
Beyond Custom Finishes Painting Contractor Incline Village, NV
For over 23 years E.V Hoyle has been beautifying homes and building interiors with expert craftsmanship, along with a wide array of art and design specialties. Whether him and his team are painting, staining or repairing interiors — or working on complex design projects such as mural art, color and design consulting for which they're known, they're most proud of the caring attention they give each of their clients.